This morning, on one of my regular mall walks with Puddin', I noticed the stores have started making their seasonal inventory switch. Most stores are now offering deep discounts on summer items or are removing them off the floor altogether to make room for falling temperatures and all the merchandise that goes along with that. Although the temperatures here in Raleigh are still far from fall like, the retailers are moving their products to all things autumn.
During these mall walks I never get to do any real shopping, but I do get to window shop, especially when my son stops to call out letters from the alphabet on a store front window. We just walk the hallways, ride up and down the elevators passing time while staying out of the summer heat and humidity. My hope is that after our walk my little guy will be ready and willing to take an afternoon nap for me.
With all the colors moving from summery and bright to more earthy autumn colors; the thing that stood out the most for me while on my window shopping excursion was the Halloween costumes. Several stores have placed them front and center at the door making them easy to spot as you walk by. This is also a reminder for me to pick one out early while the selections are still good.
Now that my son is older and can recognize characters from some of his favorite television shows I'm considering one of his favorites, Mickey Mouse Club House. Disney Store
is offering some great selections this year including their new Rapunzel costume from the newest Disney animated feature Tangled (in theaters November 24).
Here are a few costumes we like…….
For the girls:
Tangled Rapunzel Costume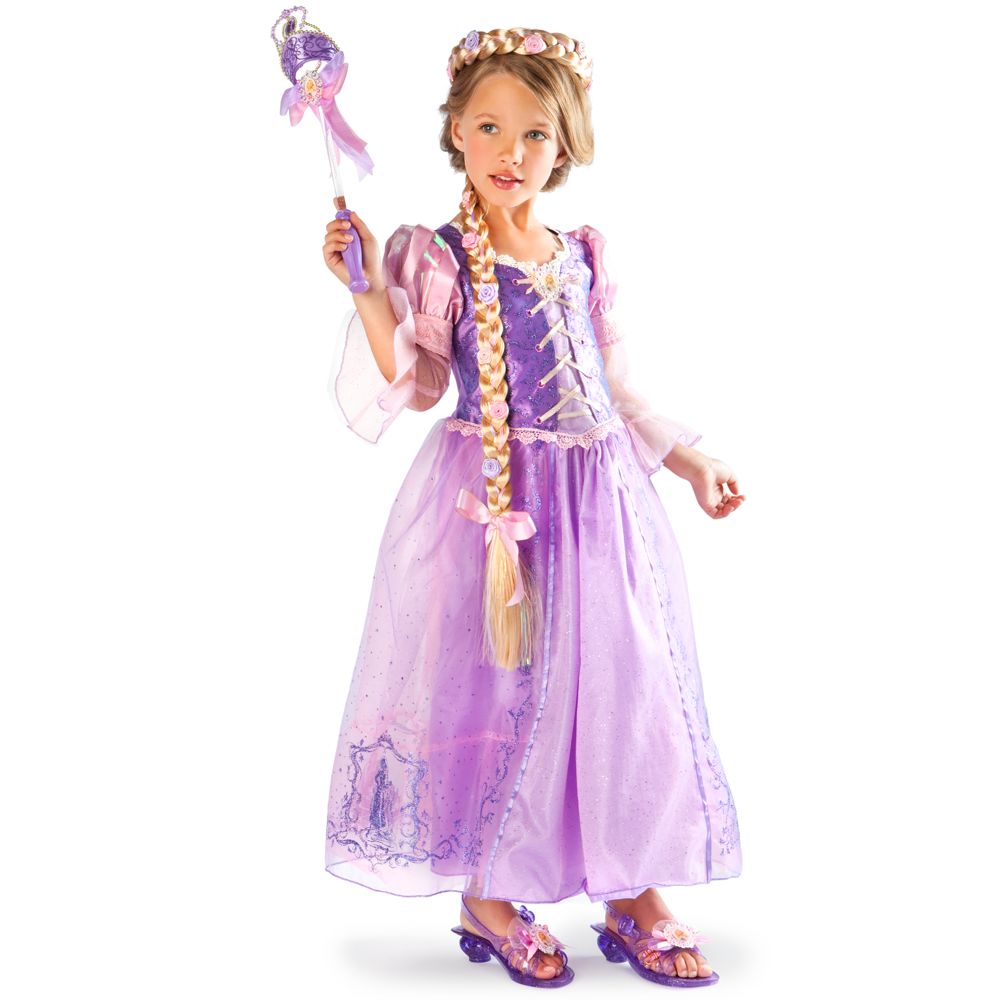 Girls Alice in Wonderland Costume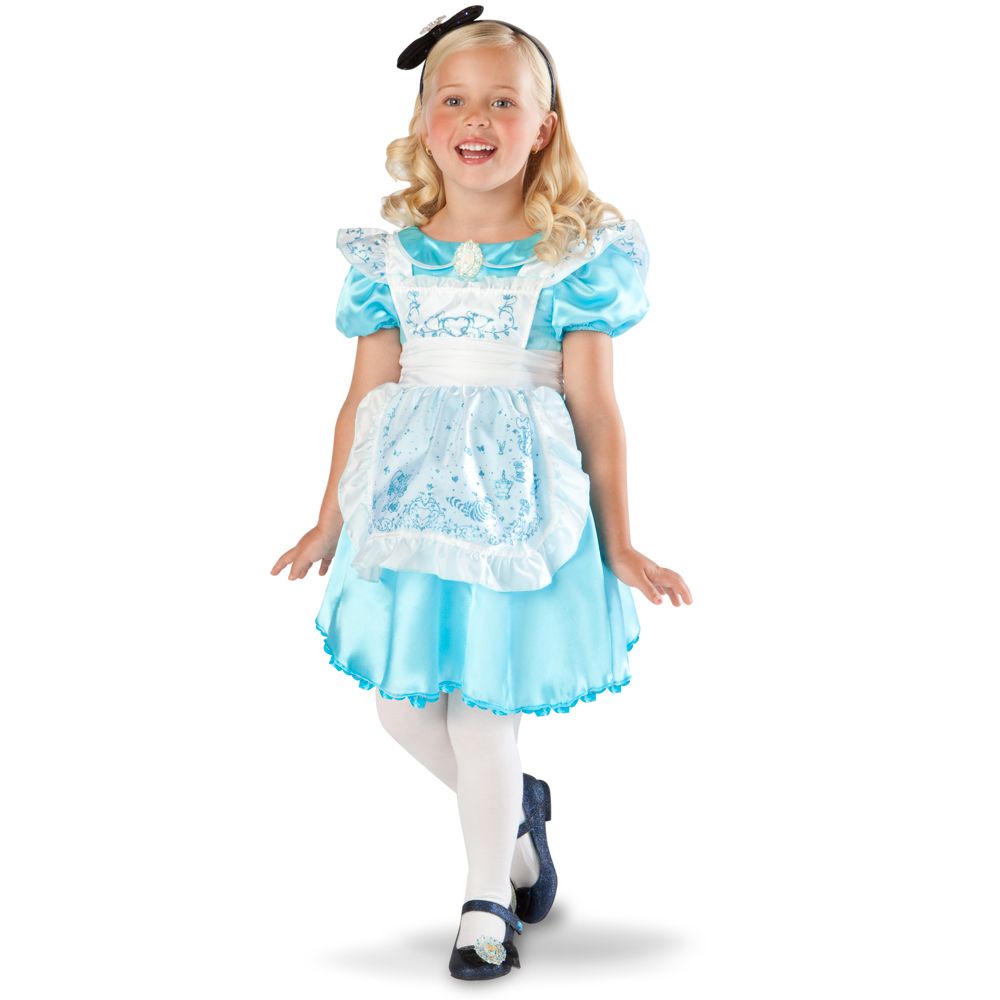 Snow White Costume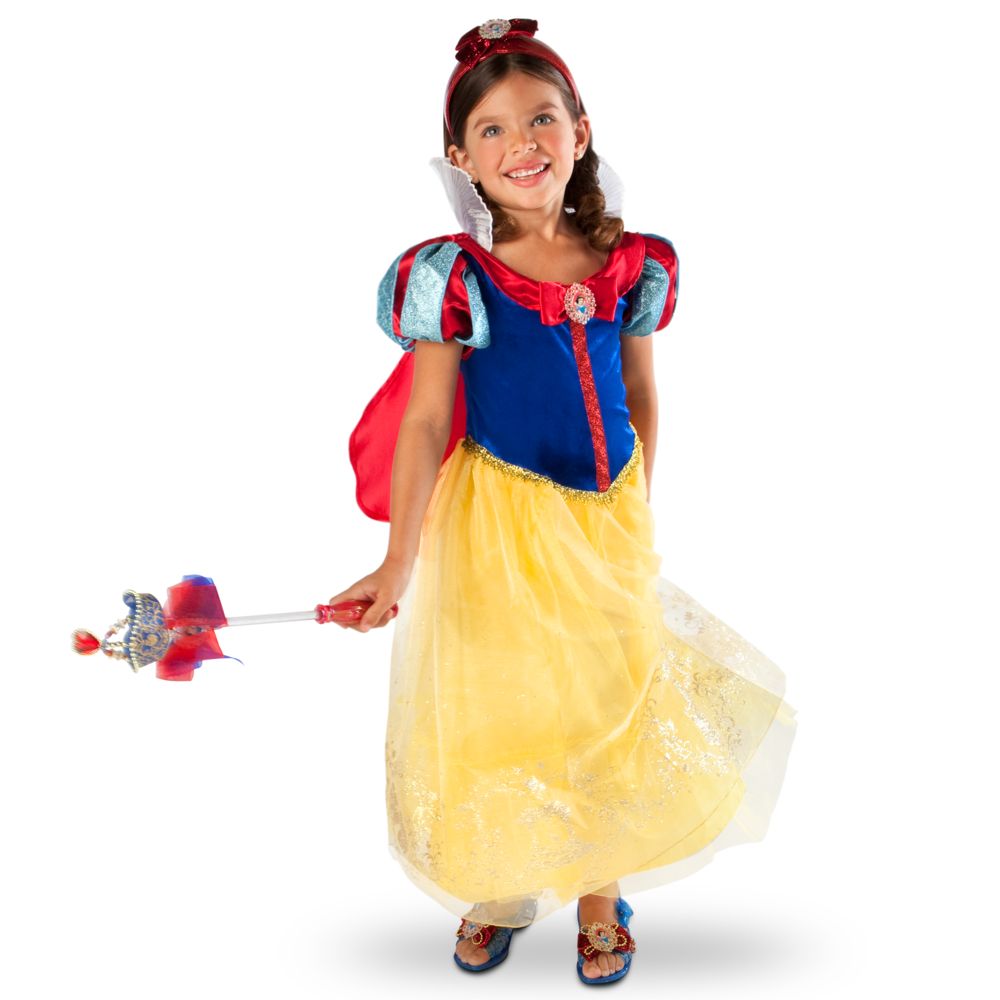 Mulan Costume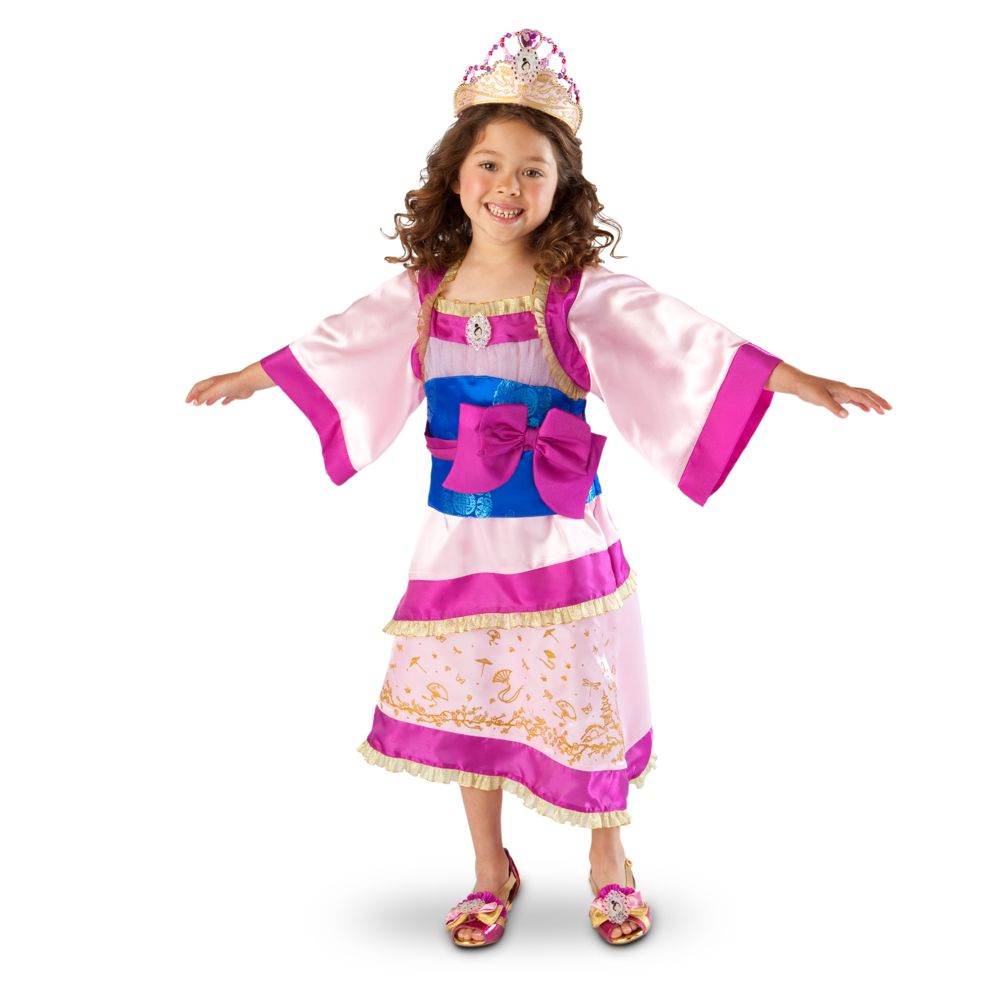 For the boys:
Boys Mad Hatter Costume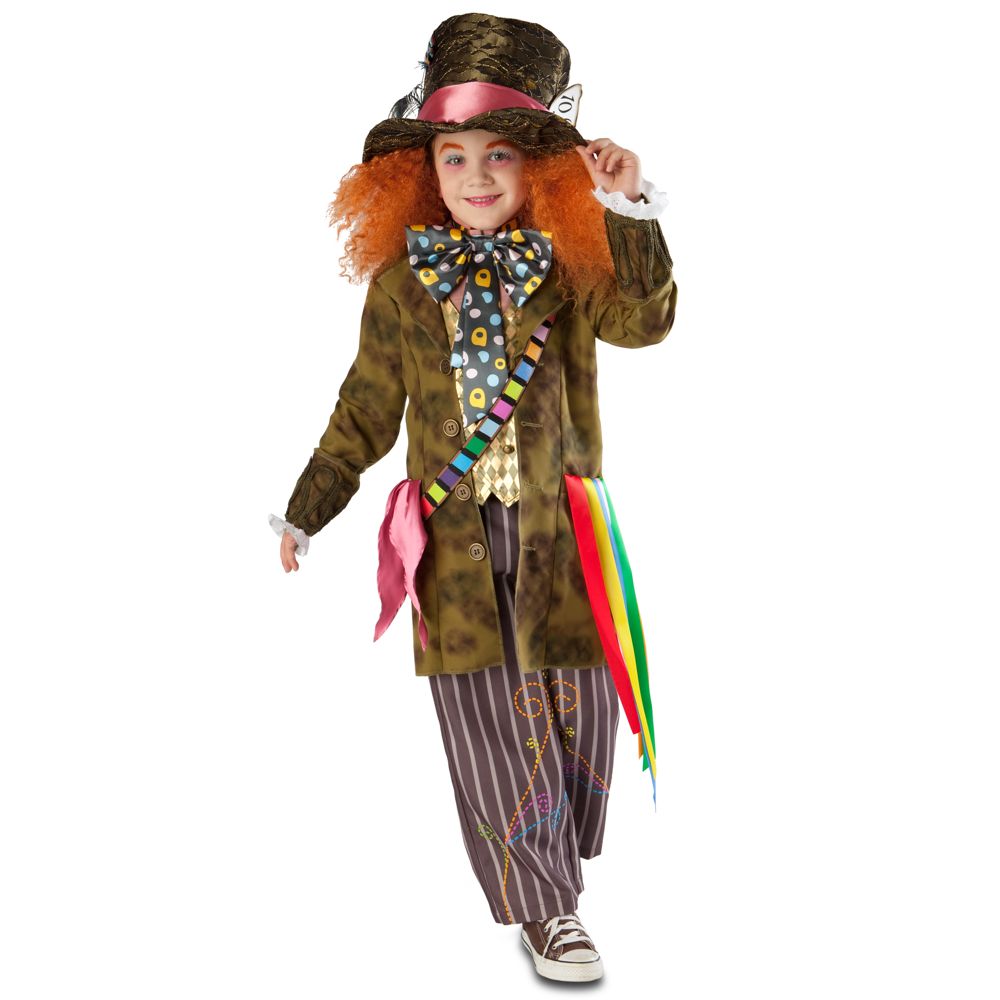 Light-Up Buzz Lightyear Costume for Boys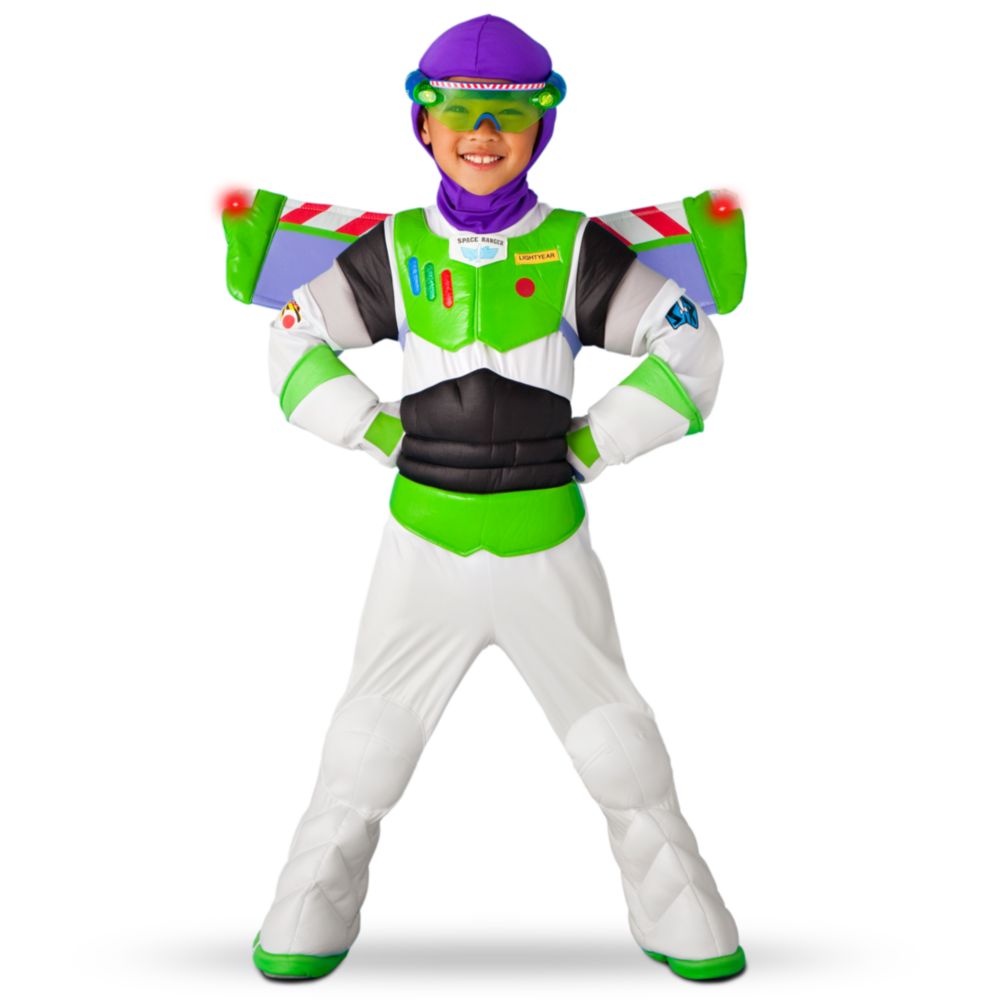 Light-Up Disney Cars Lightning McQueen Costume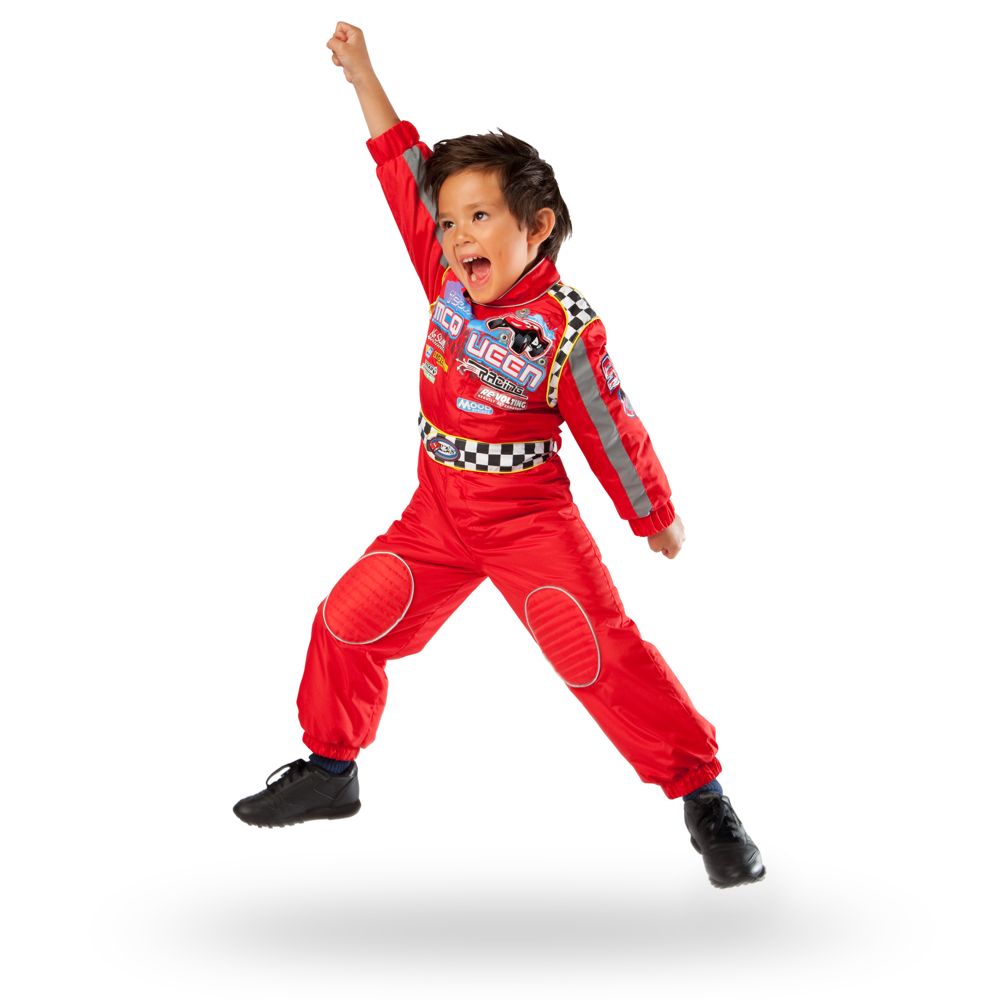 Toy Story Woody Costume for Boys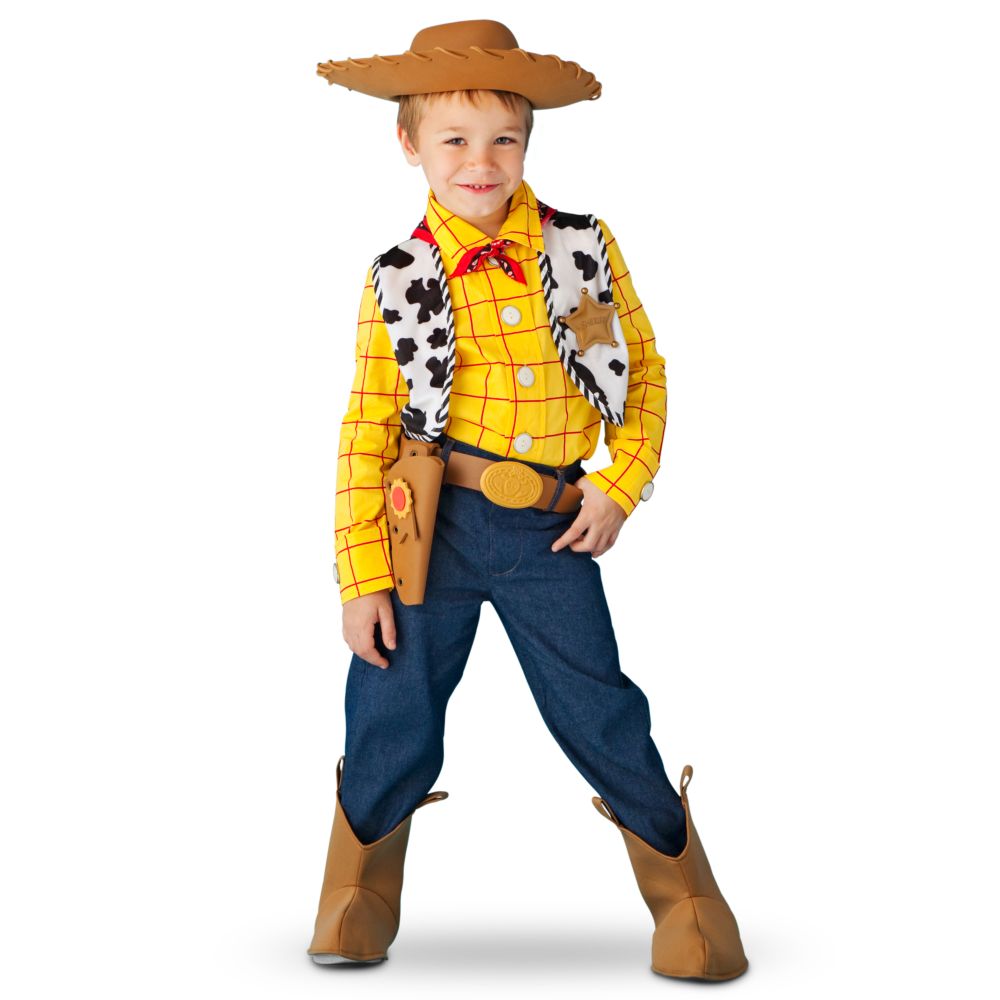 For Infants and Toddlers:
Infants and Toddlers Mickey Mouse Costume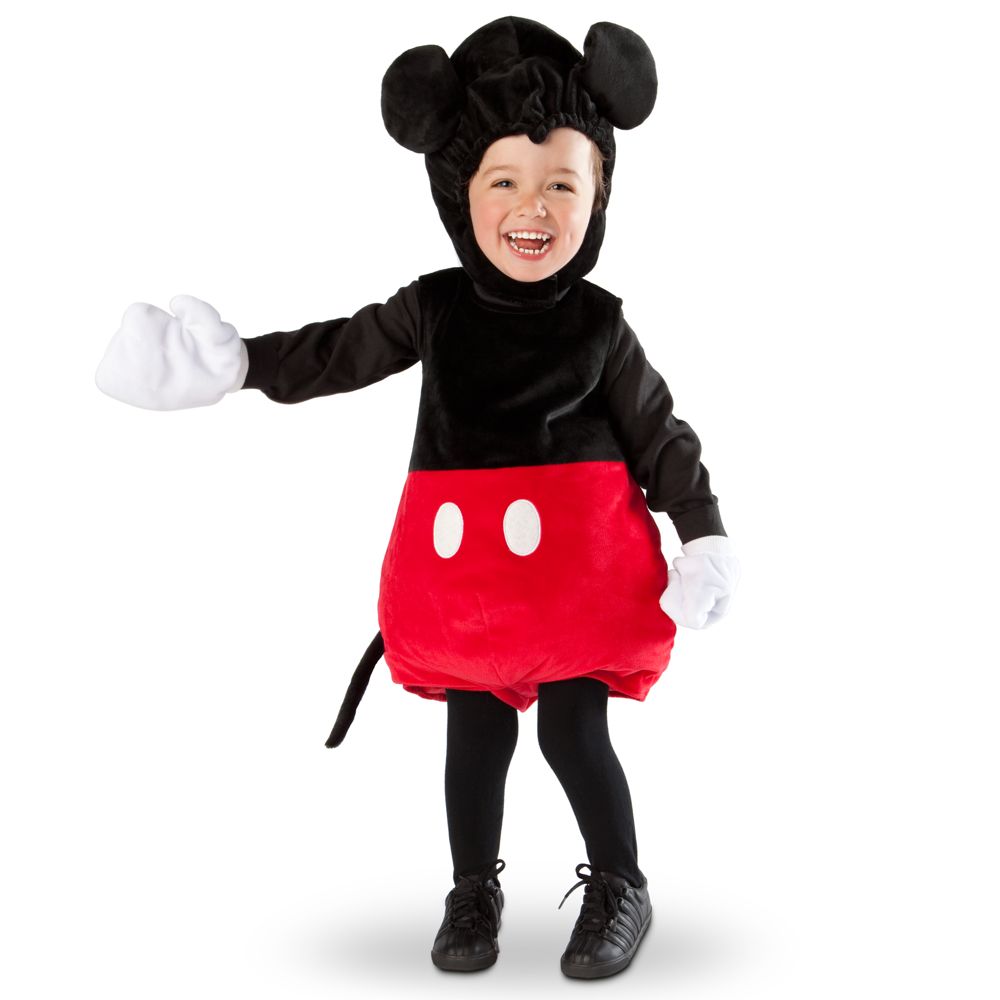 Nemo Costume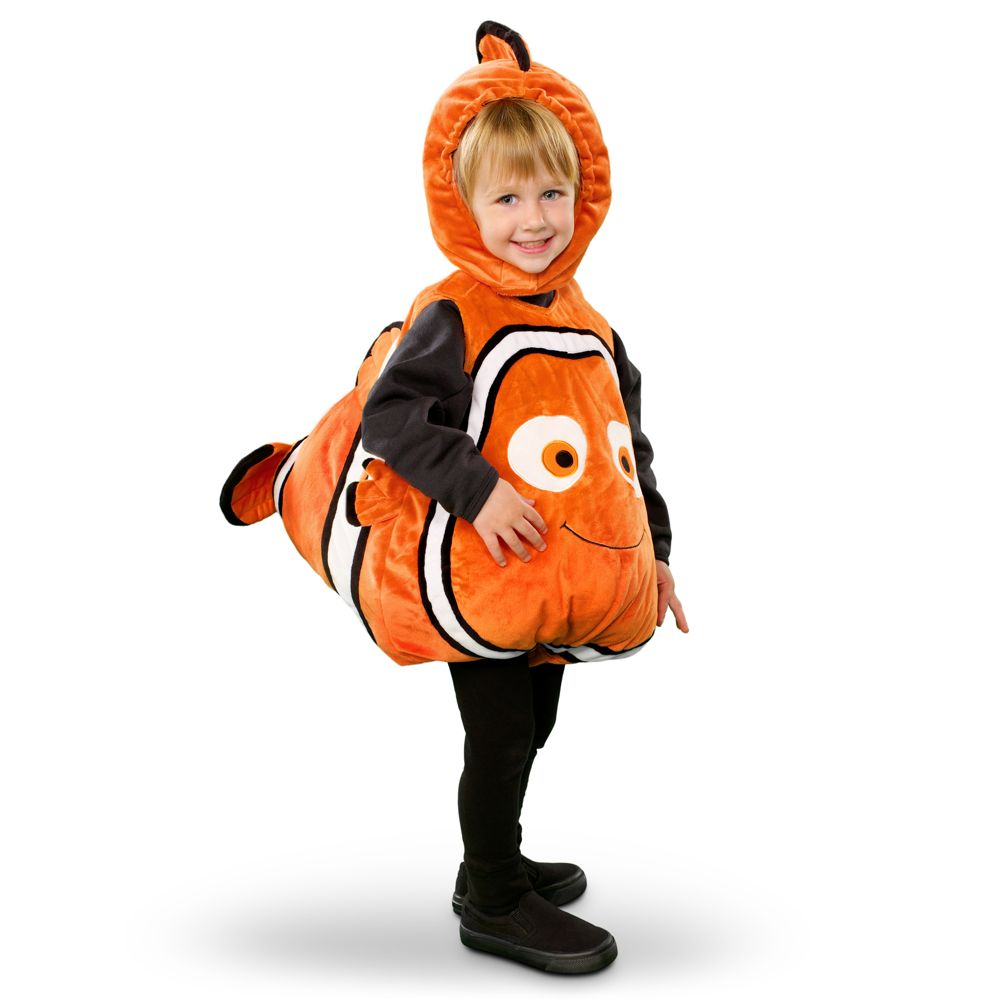 Minnie Mouse Costume for Infants and Toddlers — Pink